<!–Cart Rule–> <!–Price Rule–>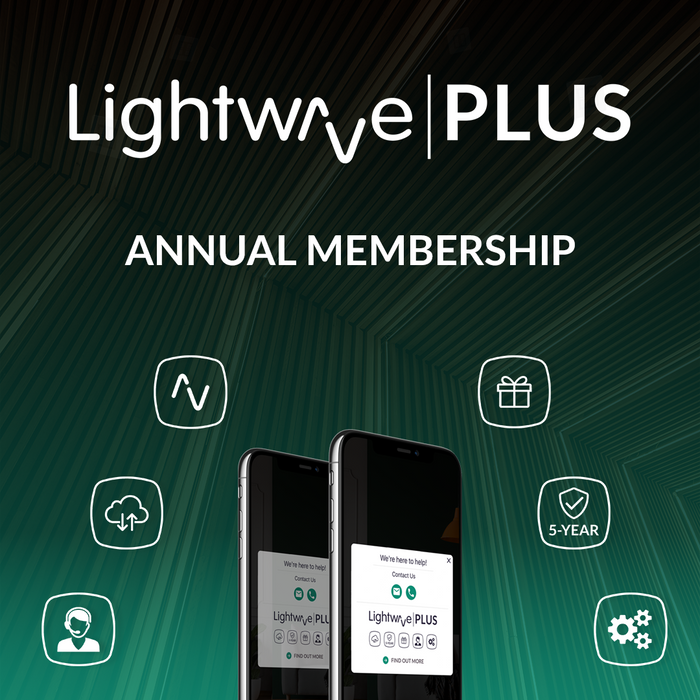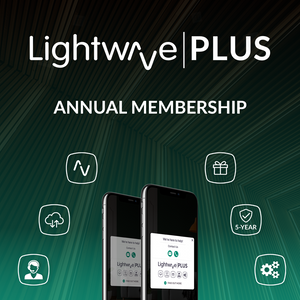 LightwavePLUS Premium Test
Lightwave PLUS is a premium service that gives members extra peace of mind, expert assistance and exclusive rewards.


Member Benefits:
System Backup & Restore
5-Year Extended Product Warranty
Reward Points
Priority Member Support
My Lightwave Energy Dashboard
Enhanced System Features
Click here to learn more

Whether you're an existing Lightwave customer or a new user or considering making the investment into a smarter home for you and your family, Lightwave PLUS offers the best way to receive customised, premium support for your Lightwave system – and we actually reward you for it! Become a member or give us a call today for more information.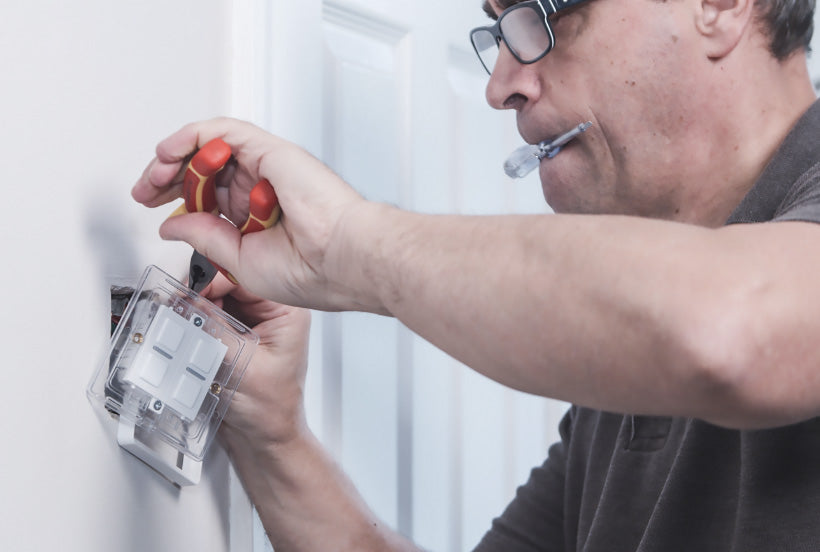 If you would like your Lightwave smart devices to be installed by an electrician, why not go with a pro? Our Lightwave Pro installers are all professionally trained and approved by us and are experts in installing Lightwave. Use the Installer map to find your local Pro installer or get in touch with us by phone or email, and we will arrange for a Lightwave Pro installer in your area to contact you to arrange your install.