<!–Cart Rule–> <!–Price Rule–>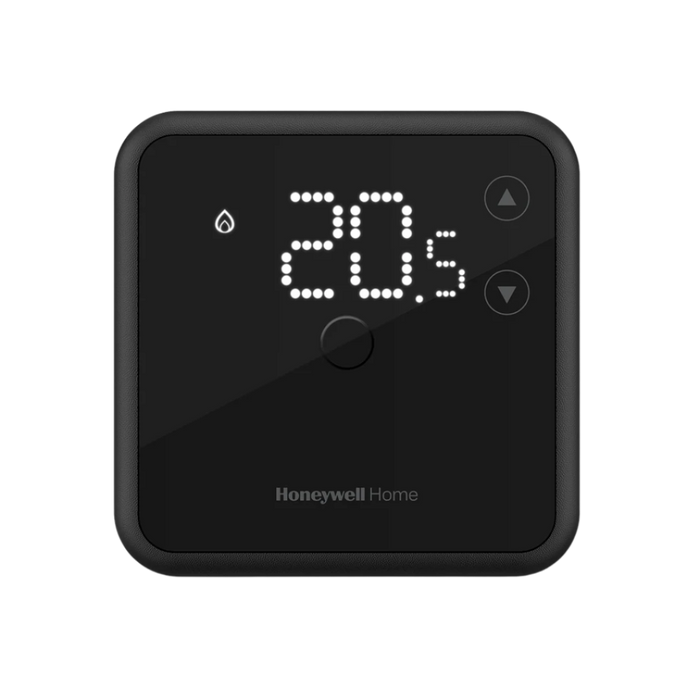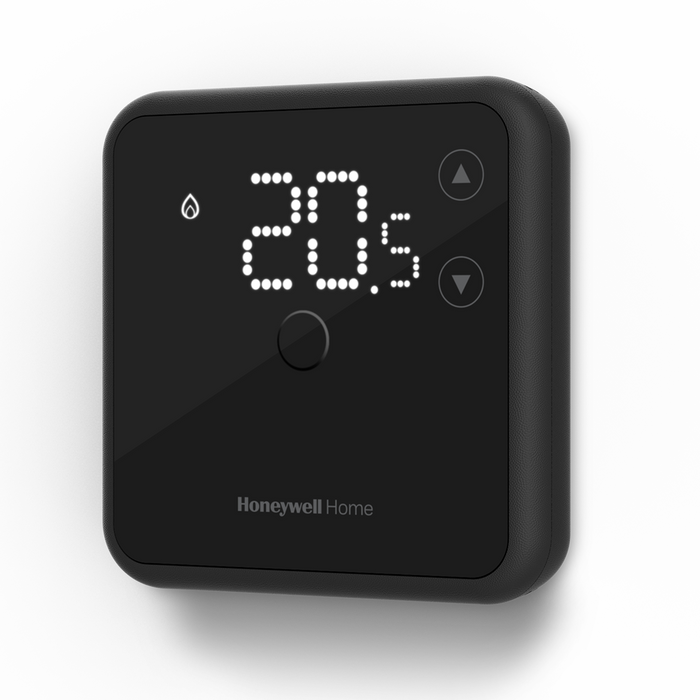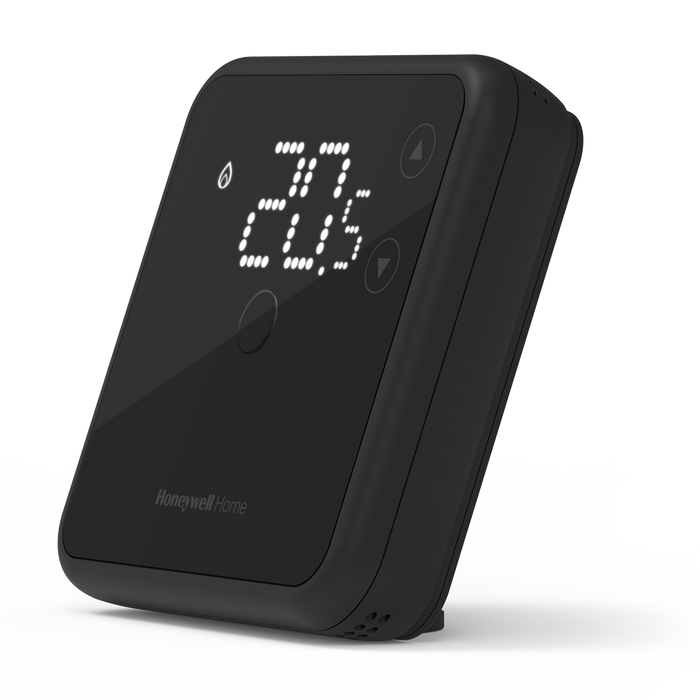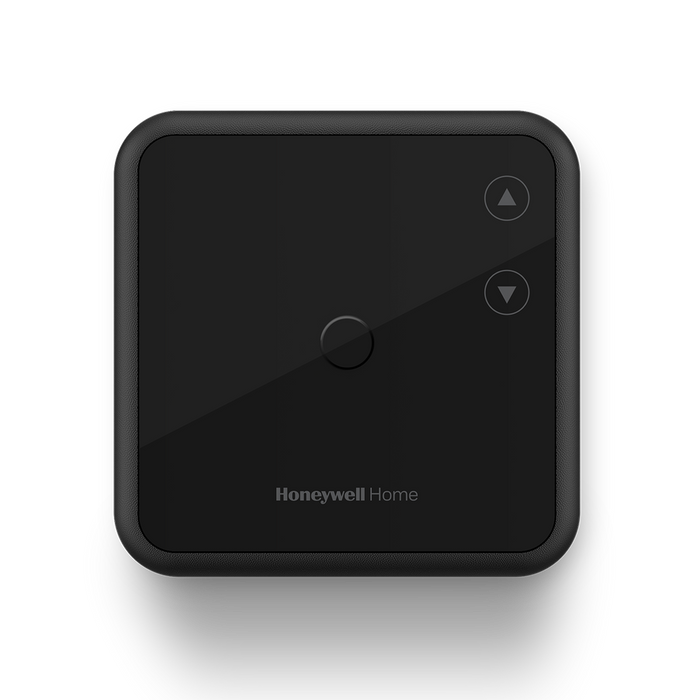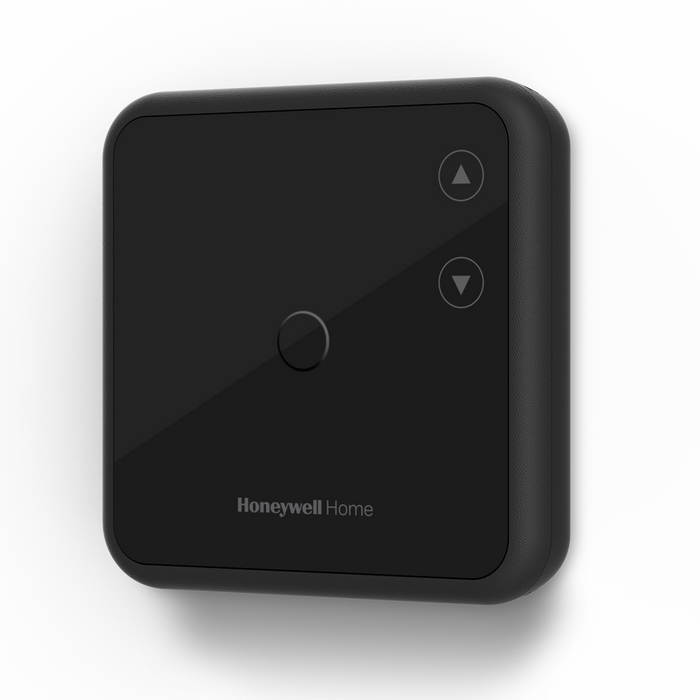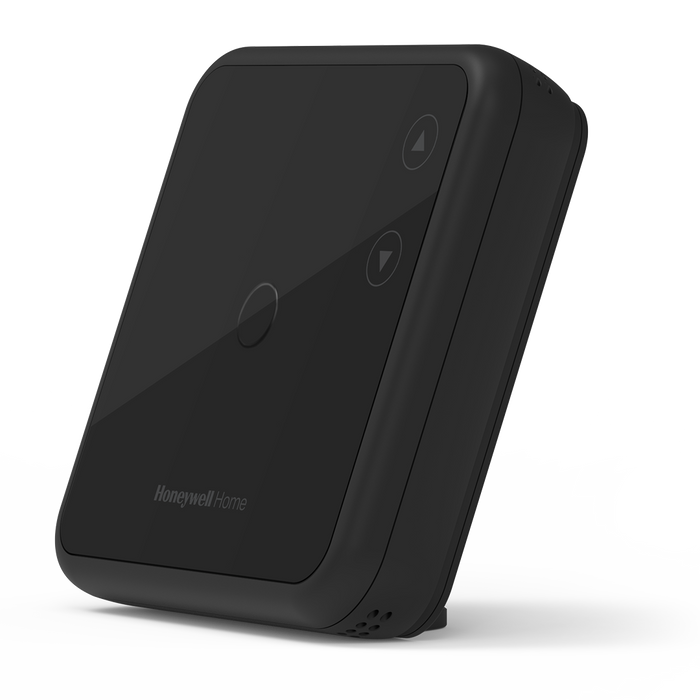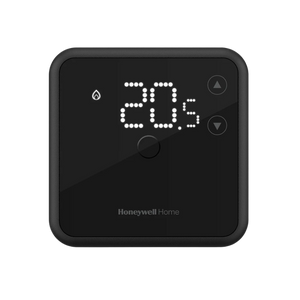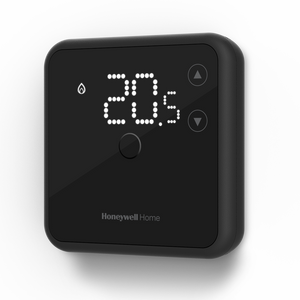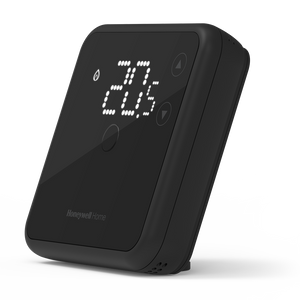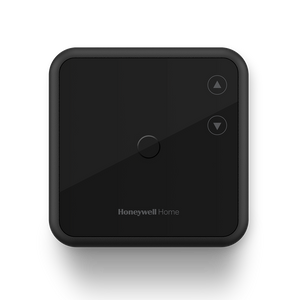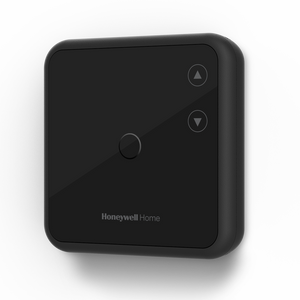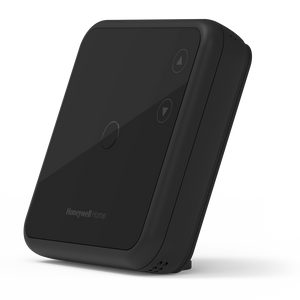 Honeywell Home Wireless Thermostat - Black
Model DT3R (Lightwave Compatible)
Elevate your heating control with the DT3 from Honeywell Home. This innovative battery-powered wireless thermostat seamlessly integrates with the Lightwave ecosystem, turning your heating system into a smart, energy-efficient powerhouse.
Effortless Control: Gain the power to trigger various Lightwave devices based on your room's current and desired temperatures. Control your boiler with the Smart Heating Switch, manage electric heaters with the Smart Socket, or optimise underfloor heating with the 3-Gang Smart Relay.

Energy Insights: Gain insight into your energy consumption patterns. Keep tabs on your heating usage and track it over time using the Lightwave app. Make informed decisions to enhance energy efficiency and cut down on your energy bills.

Voice Control: Integrate your heating with Alexa or Google Home. Embrace the convenience of hands-free temperature adjustments. "Alexa, make the lounge warmer."

Zoned Heating Mastery: Achieve the pinnacle of efficiency by installing multiple DT3 Wireless Thermostats throughout your home and an HR91 Wireless Radiator Valve on each radiator. Independently regulate the temperature in every room for precise comfort and save 32% on annual heating bills*.

Seamless Installation & Setup: Transform your heating control without the need for complex wiring. The DT3 is battery-powered and can be mounted anywhere. Pair effortlessly with the Link Plus hub using the Lightwave app (available on iOS and Android).

Perfect Partners: Combine with the Smart Motion Sensor, for intelligent occupancy-based heating control. No more wasting energy in empty rooms. Additionally, the Wire-Free Smart Switch or Smart Dimmer can trigger your heating at the touch of a button.
Upgrade your heating experience with the Wireless Thermostat from Honeywell Home. Unlock the potential of smart heating and enjoy a new level of control, comfort, and energy efficiency.
Please Note: 2 x AA batteries included. Lightwave Link Plus hub is required for app & voice control. Apple HomeKit does not support Homewell Home devices.
*Source: BEAMA - Estimated Savings on Fuel Bills from Heating Control Upgrades, September 2023
PRO Installation
Our Lightwave PRO's are qualified electricians who are experts at installing Lightwave devices. To find your nearest Lightwave PRO installer Click Here >
Choose Your Finish:
£99.95 £139.95
Lightwave Link Plus required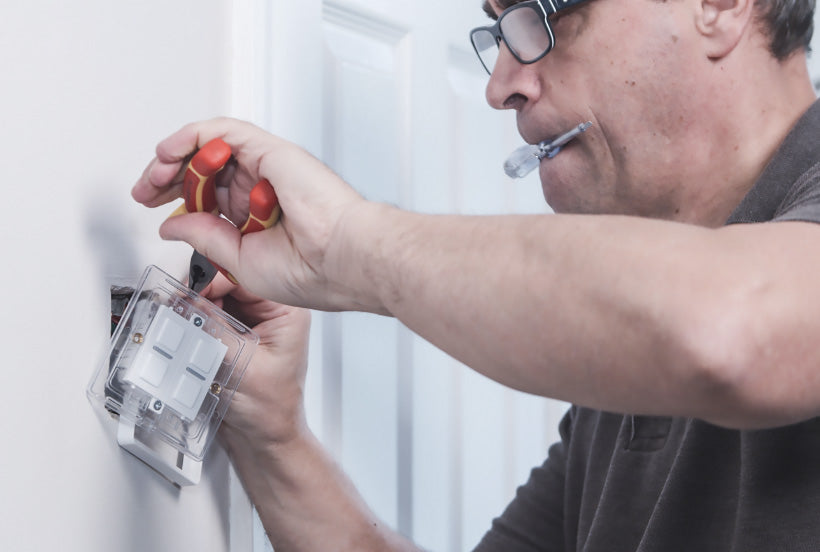 If you would like your Lightwave smart devices to be installed by an electrician, why not go with a pro? Our Lightwave Pro installers are all professionally trained and approved by us and are experts in installing Lightwave. Use the Installer map to find your local Pro installer or get in touch with us by phone or email, and we will arrange for a Lightwave Pro installer in your area to contact you to arrange your install.