<!–Cart Rule–> <!–Price Rule–>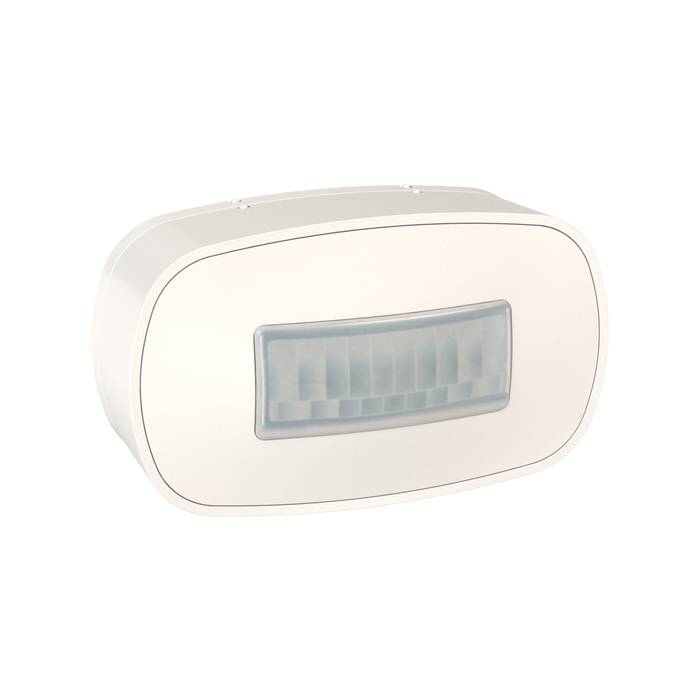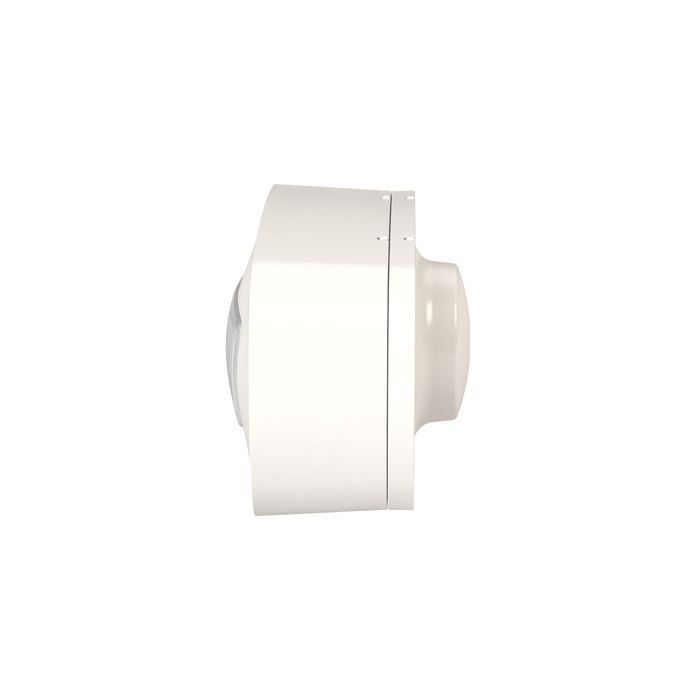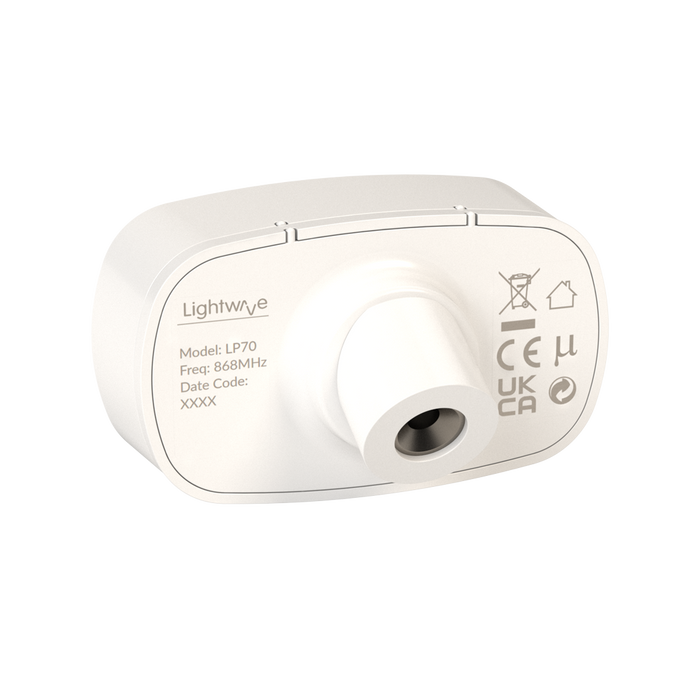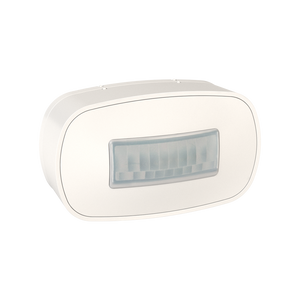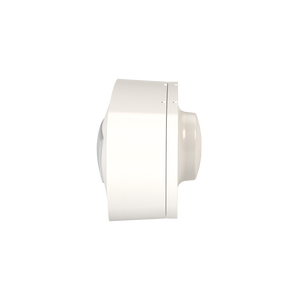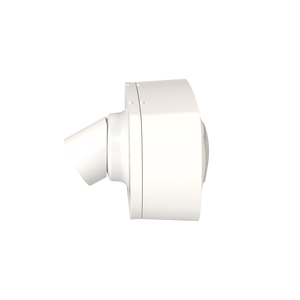 Smart Motion Sensor
Model: LP70

This discrete and compact Smart Motion Sensor will make your smart home more intelligent. This device can be added to any Lightwave Smart Series system to trigger automations based on motion and ambient light level within a room. For example, this means you can trigger a Lightwave Smart Dimmer to turn on for 10 minutes when someone enters a room after dusk, like a utility room or toilet room.
This device can also help you make substantial energy savings by automating your lights, appliances and heating to be turned off when a room or an entire home is unoccupied.


Compatible with HomeKit, Alexa and Google Assistant

Motion sensor uses Passive Infrared Technology

Long battery life

No latency on motion trigger

Built-in ambient light sensor

Highly customisable automations utilising motion trigger and ambient light level

Adjustable sensitivity and adjustable no motion reset time

Pet friendly motion sensing by optimising positioning and sensitivity threshold

Easy install with magnetic mount for easy battery replacement

Adjustable mounting angle for perfect sensor coverage

Wide angle sense zone up to 160 degrees at 2m distance or 90 degrees at 6m distance

Product Dimensions: 65 x 39 x 47 mm (includes magnetic mount)
£59.46 £69.95
Lightwave Link Plus required

Lightwave PLUS is a premium service that gives you extra peace of mind, expert assistance and exclusive rewards. Lightwave has spent over a decade gaining insight into what customers need from their smart home. The benefits of Lightwave PLUS have been sculpted and developed directly from this experience and feedback from our customers. You spoke, we listened. Whether you're an existing Lightwave customer, a new user or considering making the investment in a smarter home for you and your family, Lightwave PLUS offers the best way to receive customised, premium support for your Lightwave system - and we actually reward you for it!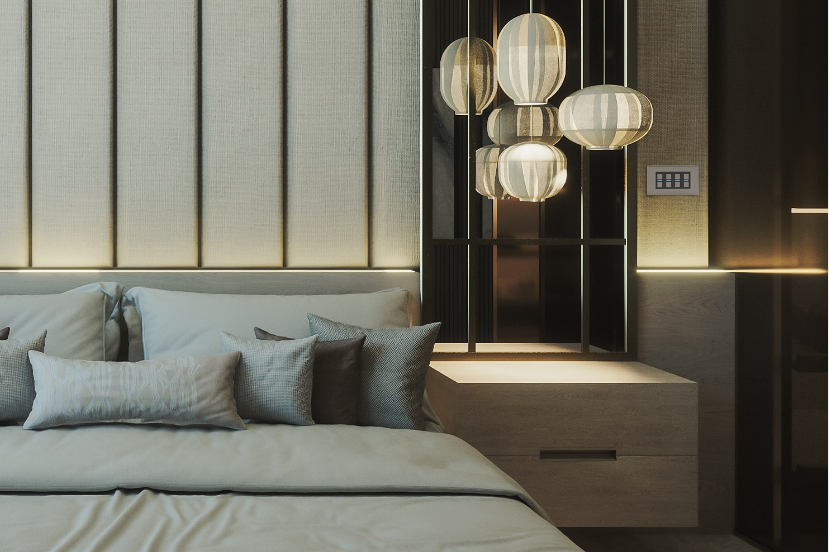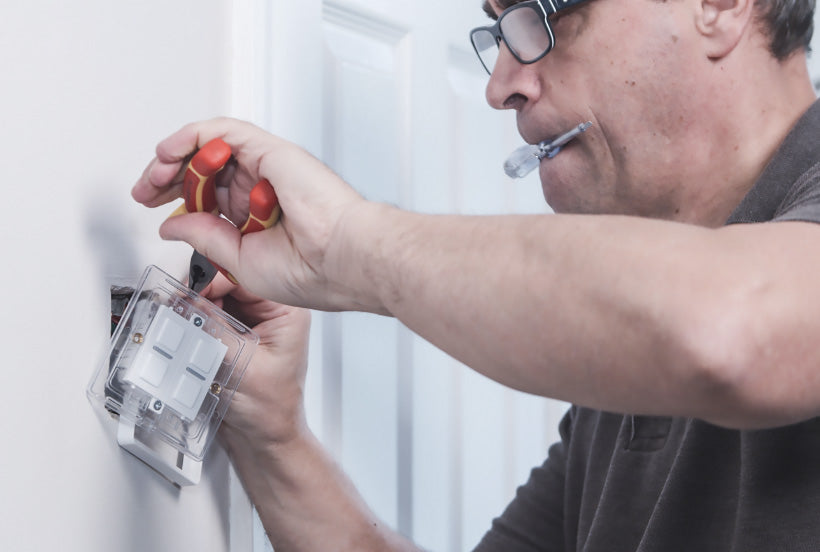 If you would like your Lightwave smart devices to be installed by an electrician, why not go with a pro? Our Lightwave Pro installers are all professionally trained and approved by us and are experts in installing Lightwave. Use the Installer map to find your local Pro installer or get in touch with us by phone or email, and we will arrange for a Lightwave Pro installer in your area to contact you to arrange your install.
BECOME A MEMBER.
Join Lightwave PLUS today to experience these fantastic member benefits. Terms & Conditions can be found here.