<!–Cart Rule–> <!–Price Rule–>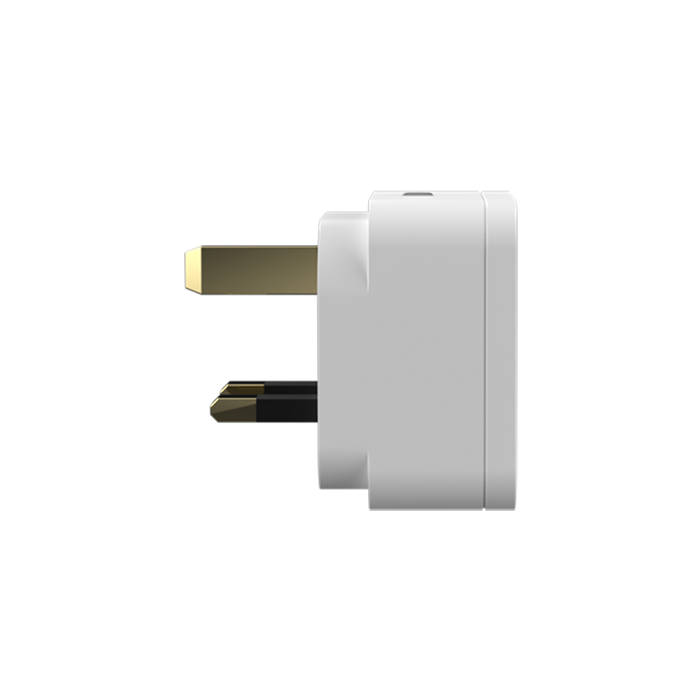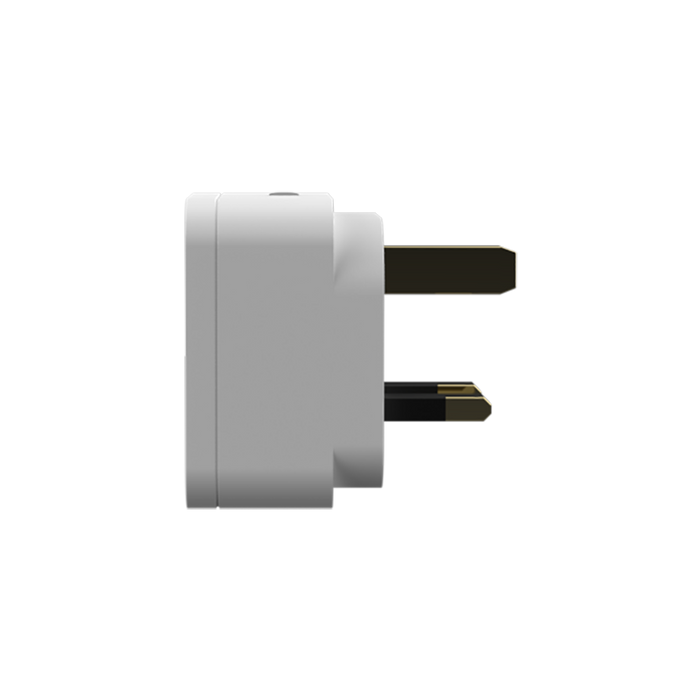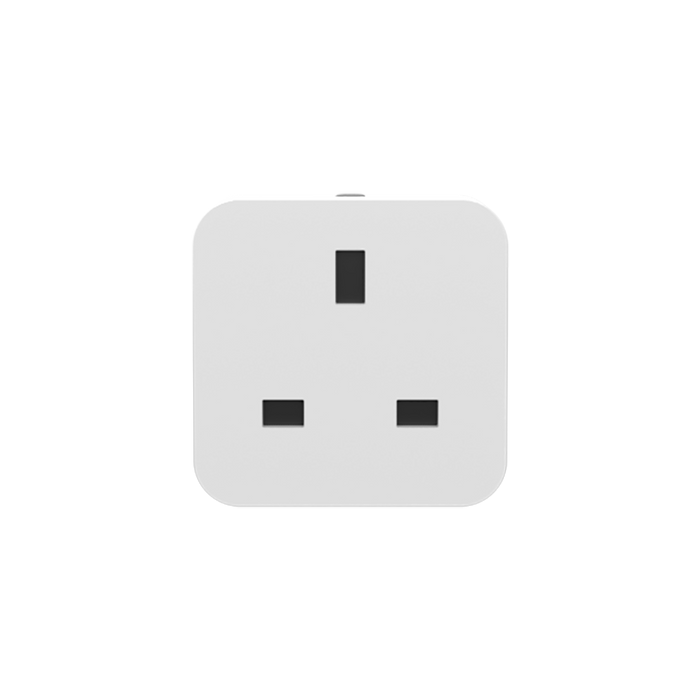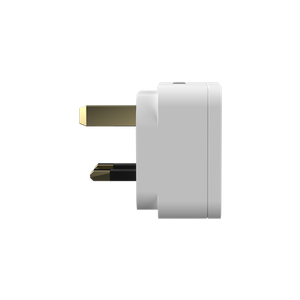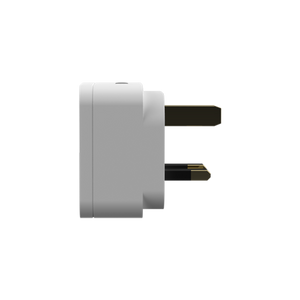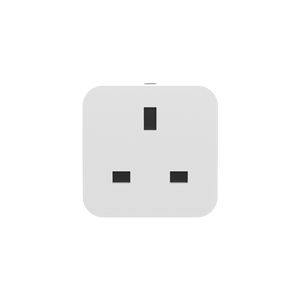 Smart Plug-in with Energy Monitoring
Model LP40 
This is the UK's most advanced smart plug-in. With impeccable wireless range, this plug-in turns any standard socket into a smart socket and allows it to become part of your wider Lightwave system. Built-in energy monitoring is ideal for checking all of the appliances around your home to identify how and when you can save energy through Lightwave automations. You can even get push notifications to your mobile phone if something gets unplugged or starts to pull too much power (like an open refrigerator door).
As the UK's smallest 13-amp smart plug-in, the LP40's compact design means you can easily plug it in behind a cabinet, bed or bookshelf, and it won't block a double socket. Don't let its modest appearance fool you, this is one of the best engineered and most robust products we've ever designed.
Smart home control for lamps, appliances, heaters and more
The UK's smallest 13-amp smart plug-in
Built-in energy monitoring
Use anywhere in your home: plug into an existing 'dumb' socket
Wireless range: open-field tested to 650m (1.3km device-to-device) - This is the best wireless range of any smart plug-in on the market 
Physical switch button, doubles as on/off LED indicator
Voice-control compatibility with Amazon Alexa, Google Assistant & Siri through the Apple HomeKit platform
Create timers, scenes, triggers and other automations
Please Note: Lightwave Link Plus hub is required for app & voice control.
| | | |
| --- | --- | --- |
|  Multi-Buy Bundles | | |
| Single | £49.95 | |
| 2 Pack | £89.90 | save £10 |
| 4 Pack | £149.80 | save £50 |
Lightwave Link Plus required




Lightwave PLUS is a premium service that gives you extra peace of mind, expert assistance and exclusive rewards. Lightwave has spent over a decade gaining insight into what customers need from their smart home. The benefits of Lightwave PLUS have been sculpted and developed directly from this experience and feedback from our customers. You spoke, we listened. Whether you're an existing Lightwave customer, a new user or considering making the investment in a smarter home for you and your family, Lightwave PLUS offers the best way to receive customised, premium support for your Lightwave system - and we actually reward you for it!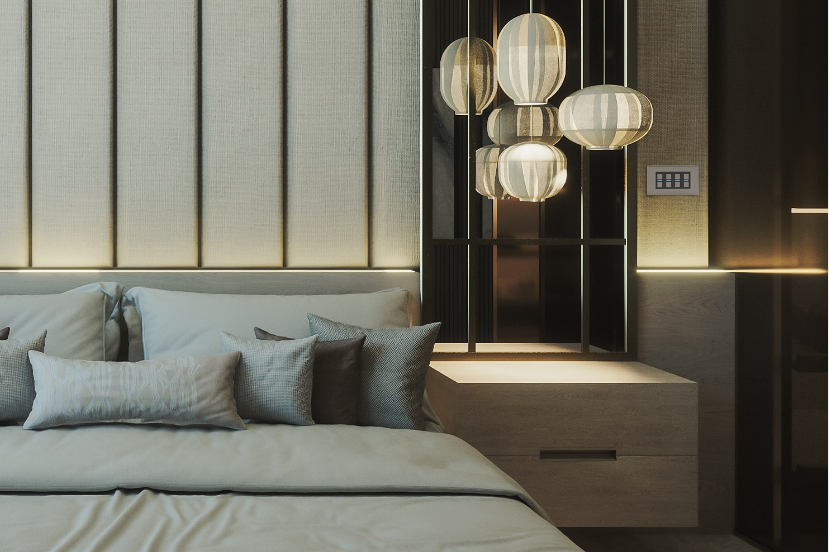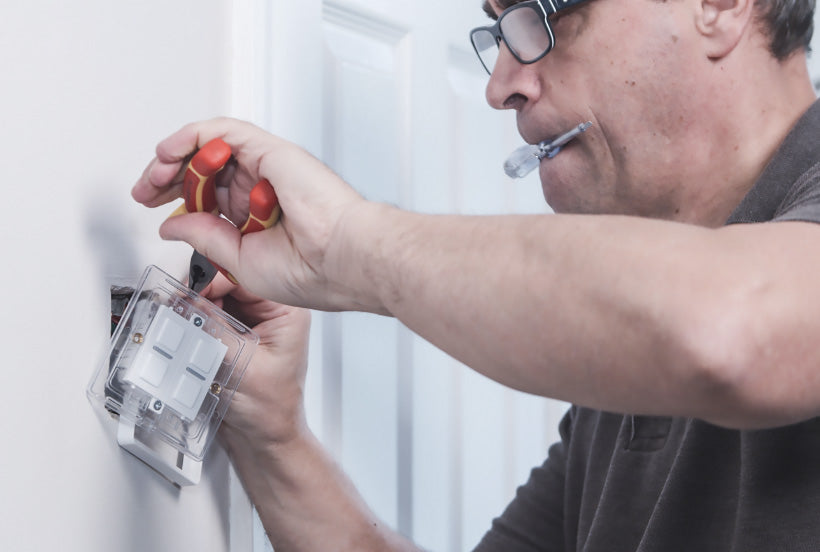 If you would like your Lightwave smart devices to be installed by an electrician, why not go with a pro? Our Lightwave Pro installers are all professionally trained and approved by us and are experts in installing Lightwave. Use the Installer map to find your local Pro installer or get in touch with us by phone or email, and we will arrange for a Lightwave Pro installer in your area to contact you to arrange your install.
BECOME A MEMBER.
Join Lightwave PLUS today to experience these fantastic member benefits. Terms & Conditions can be found here.