<!–Cart Rule–> <!–Price Rule–>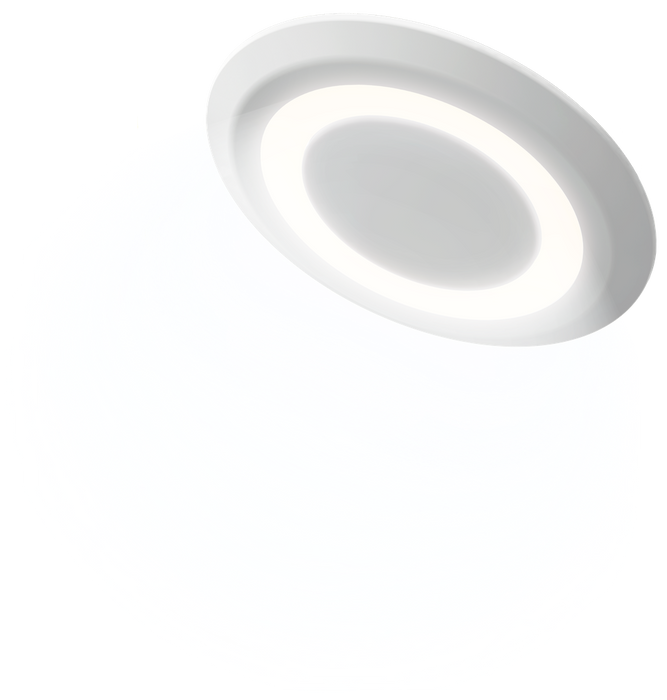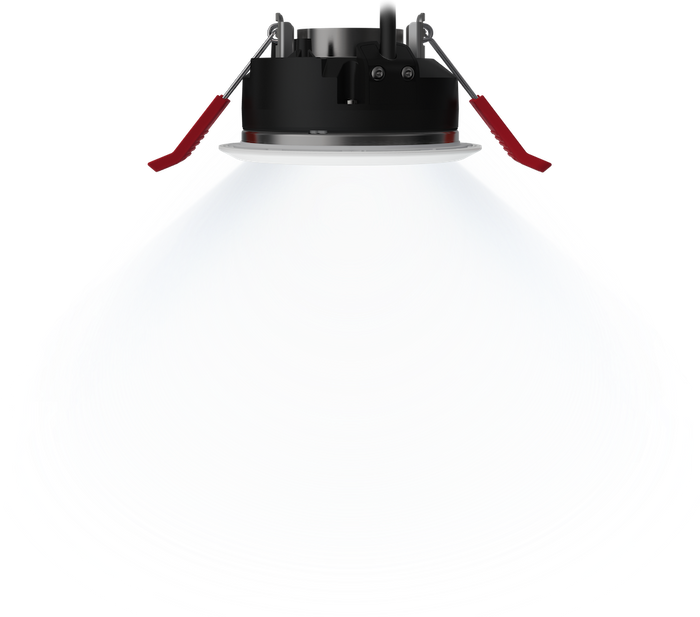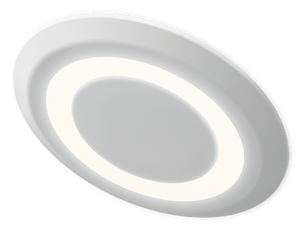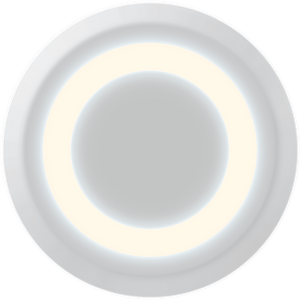 Lumi-Plugin Downlight - 4000 Kelvin
Model LP110WH4K
More than a light. The sleek, tapered-edged Lumi-Plugin downlight is compatible with all of their innovative, interchangeable plugins to streamline ceilings and save lives and can be used as a part of a Lightwave set-up. All Lumi-Plugin Downlights are guaranteed for five years or 50,000 hours.
Sold Out - Call us on 0121 250 3625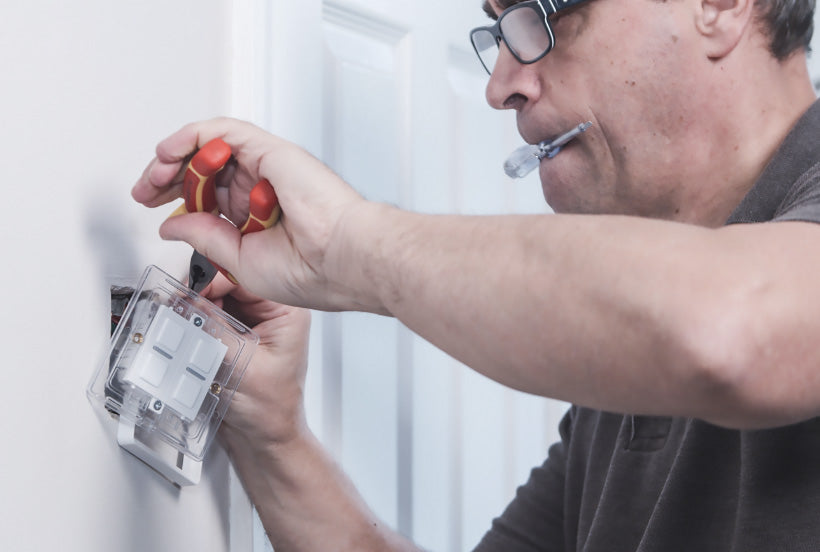 If you would like your Lightwave smart devices to be installed by an electrician, why not go with a pro? Our Lightwave Pro installers are all professionally trained and approved by us and are experts in installing Lightwave. Use the Installer map to find your local Pro installer or get in touch with us by phone or email, and we will arrange for a Lightwave Pro installer in your area to contact you to arrange your install.